Multi fuel Stove installations in Helston, Falmouth & St ives
Are you considering having a wood or multi fuel burning stove in your property? Based in Helston, we serve the local area with a 20-mile radius, so why not give us a call to find out more?
There isn't a lot we don't know about installing stoves!
With a wealth of experience in this field, we pride ourselves on our excellent track record of professional stove installation. We've truly transformed people's homes by adding a focal point that creates a warming and welcoming atmosphere for all the family.
If you're unsure what you can have in your home with its current set up, we are more than happy to come and explain the options available to you. Providing the complete service, we can install a new flue if required, offer advice on maintenance, install from a variety of stoves or service your existing one.
Types and brands we install:
Wood burning stoves
Multi-fuel stoves
Arada stoves
Clearview stoves
Heta stoves
Town & Country Fires stoves
TermaTech
HETAS approved
We take safety and professionalism very seriously.
That's why we are a HEATS registered installer, giving you complete confidence, we'll install a stove to the highest, most stringent safety standards possible.
Why not give us a call today to discuss your requirements in greater detail and request a free, no-obligation quotation?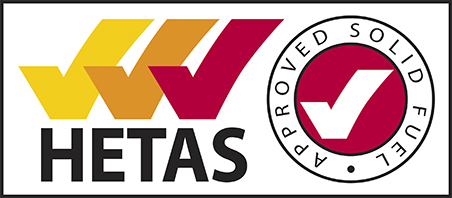 Stove installations in Helston, Falmouth & St Ives
There's nothing quite like coming home to the feel of a real roaring stove, adding warmth and atmosphere to a room. Find out more about adding one to your property by calling the experts at Mick the Window.